#ThanksGivingWednesday by DonorUA and GBF
From July 2022 to October 2023, DonorUA, with the support of the Global Blood Fund and Our Blood Institute, implemented a project to feed blood centers staff.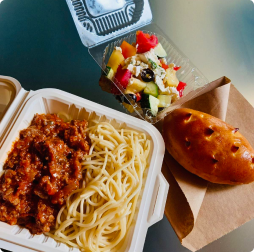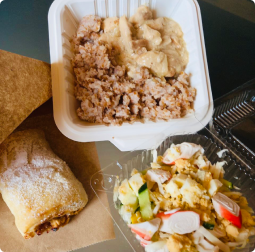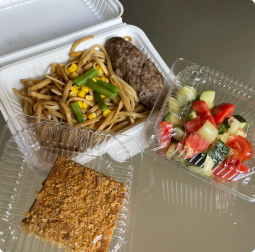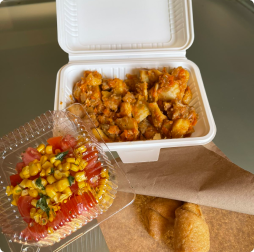 Employees of the Zaporizhzhia Regional Blood Service Center were treated to lunches on Wednesdays. During the project implementation, blood centers received almost 10 000 complex meals on #ThanksGivingWednesdays.