Our mission: Everyone who needs blood should receive it on time.
How to help
147842
blood donors in
reserve
7323
requests for blood from patients have been processed since 2015
DonorUA received an award from AABB, the world's specialized association for blood donation. We were praised for invaluable work in helping to maintain the safety, adequacy and continuity of the blood supply in Ukraine amidst extraordinary challenges.
What we do
Engaging people to donate blood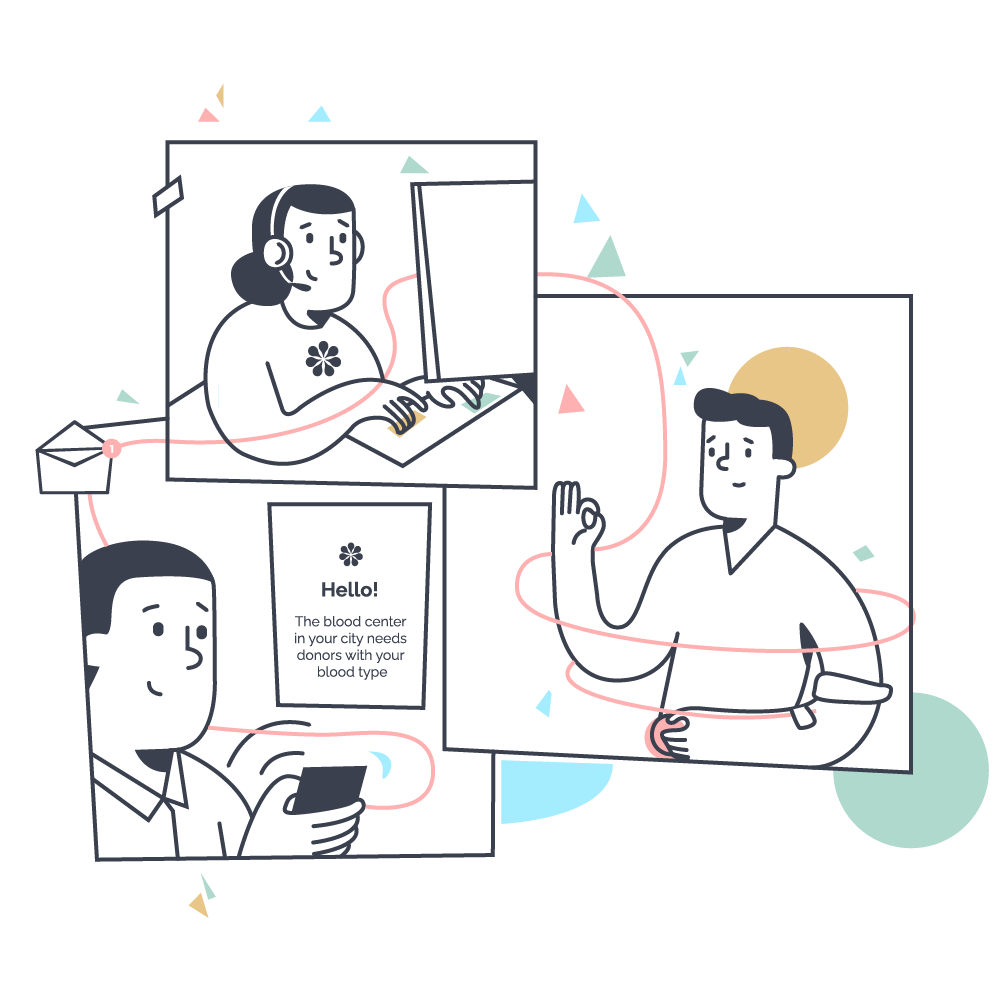 Building community of the people united by common values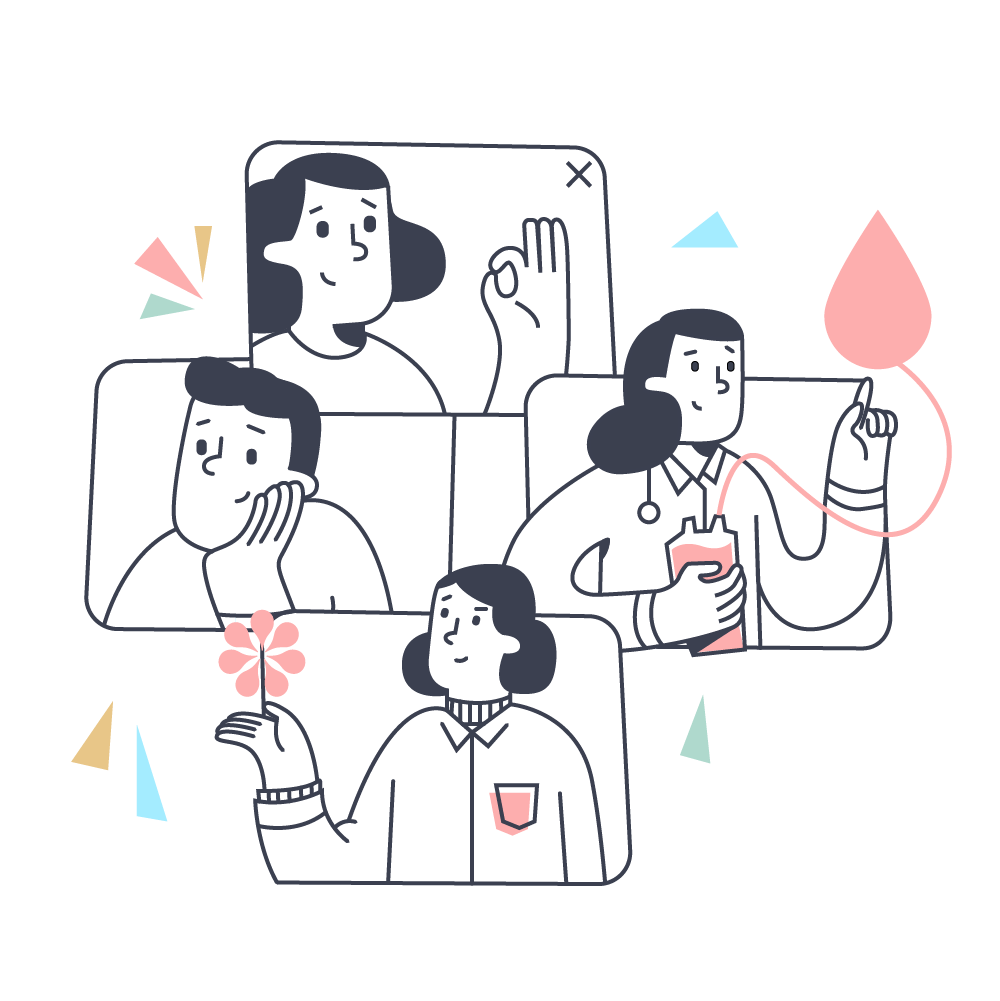 Providing consumables and equipment for blood centers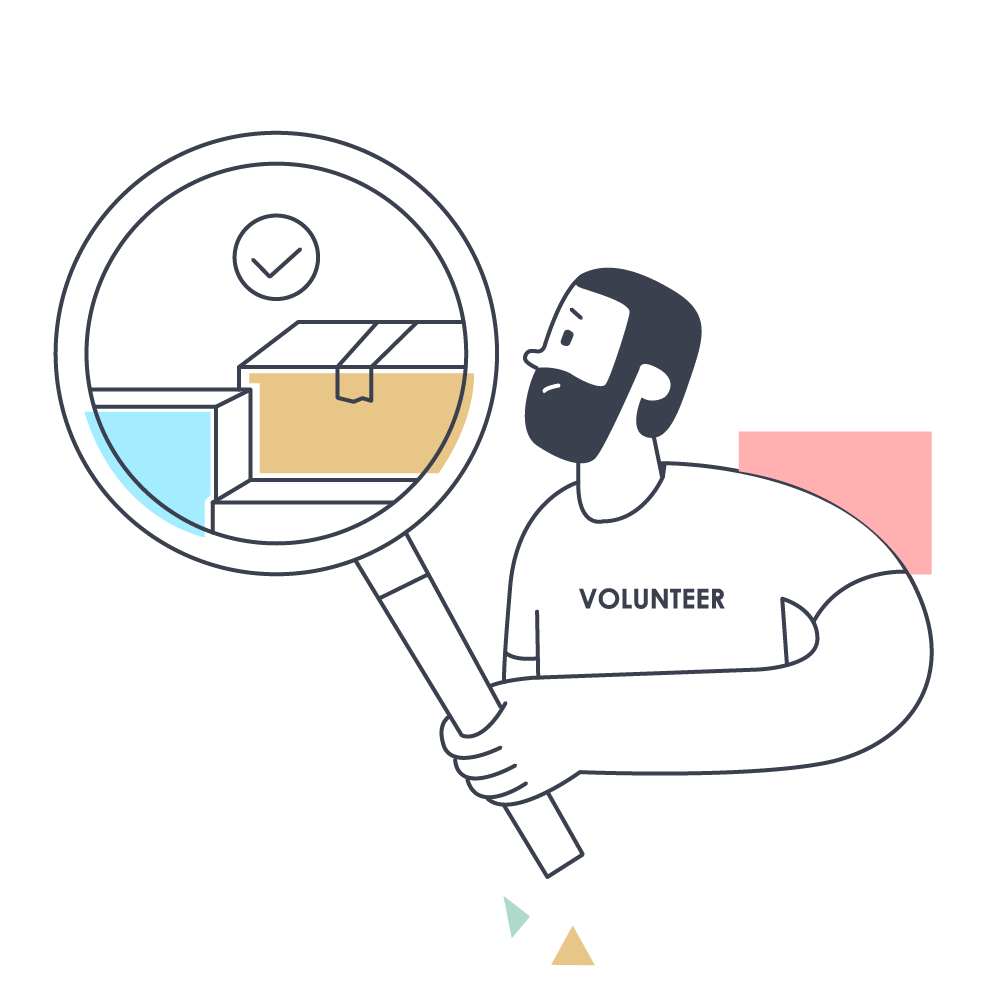 Funding blood transferring to the frontline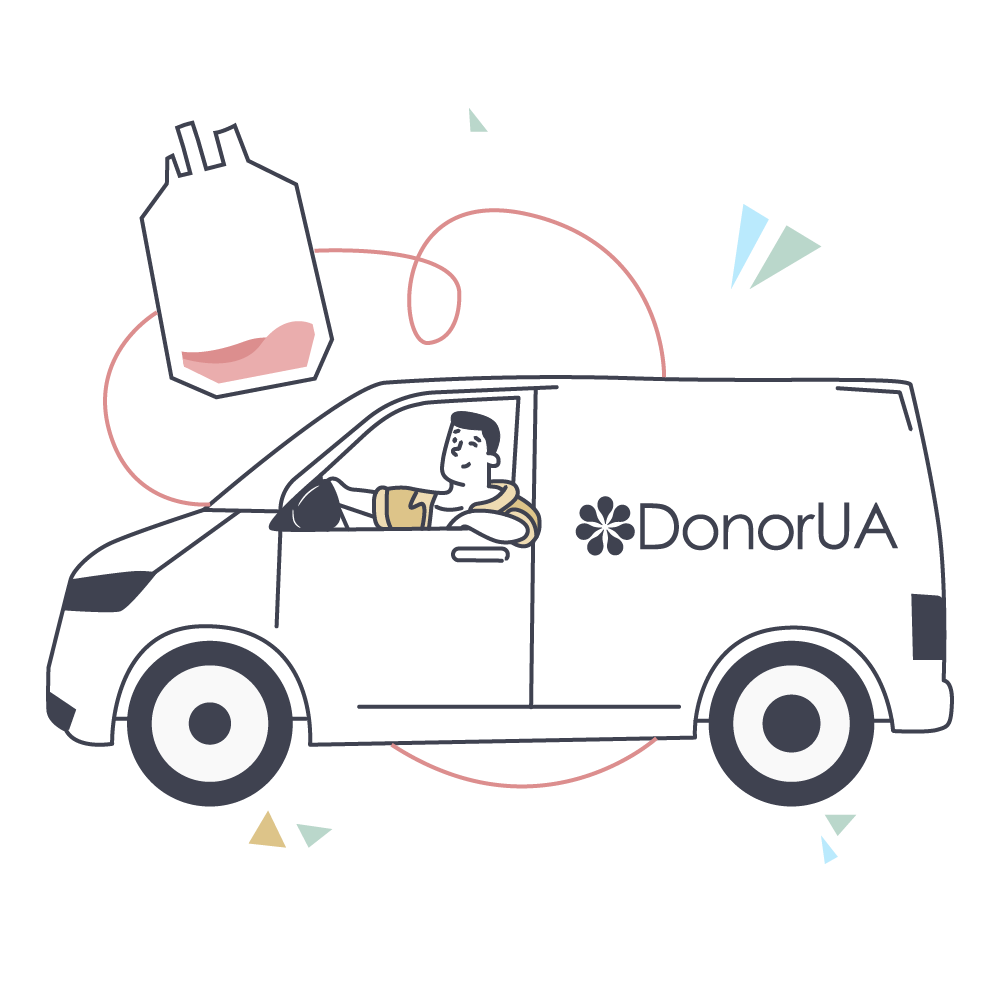 Products
Donor recruiting system and database
A digital user-friendly system for donors and blood centers.
Read more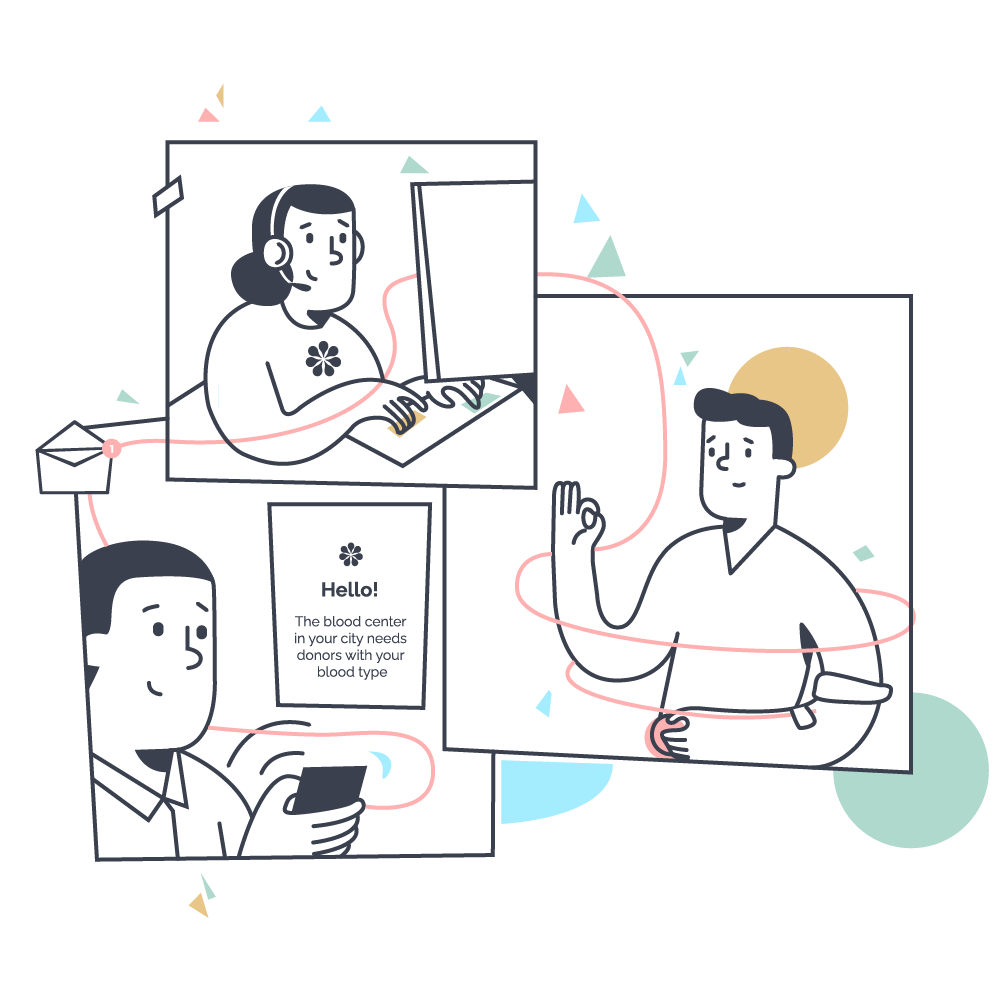 Our main international and national partners